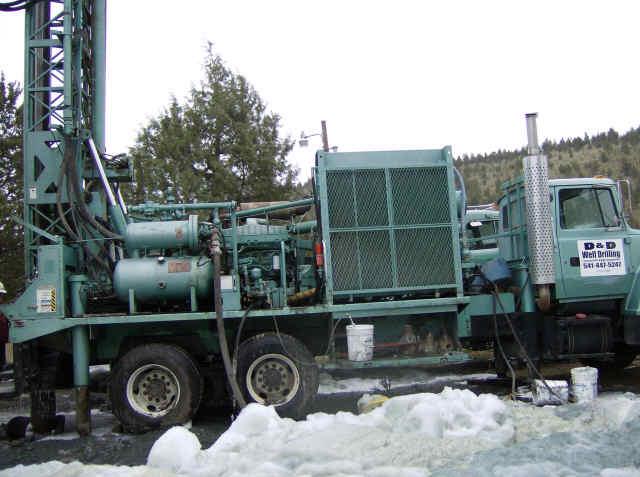 Fast, Friendly, & Efficient Service
We're dedicated to being the best water well drilling & pump installation providers since 2007.
Licensed, Bonded, & Insured Well-Drilling Specialists in Oregon
D&D Well Drilling LLC is a licensed, bonded, and insured water well-drilling contractor in Prineville, Oregon. For more than 12 years, we have been drilling water wells for homeowners, agricultural, and commercial users. We specialize in well drilling, pump installation, service, trouble shooting, water testing, and flow testing.
We use the best products on the market and current technology to drill and install pump equipment.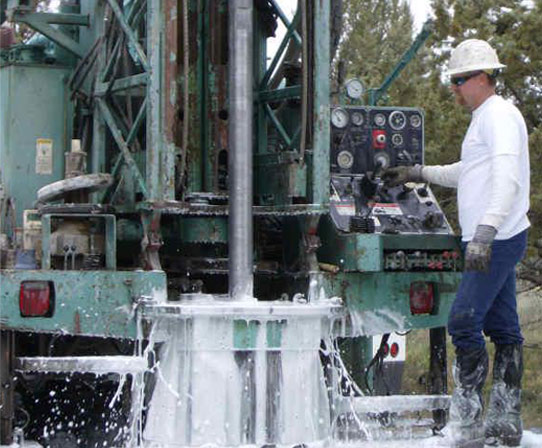 Our owner-operator, David Schlichting, has been drilling wells in Central Oregon for over 30 years now. He believes in understanding the customer and takes time to answer any questions you may have and will get you the most accurate estimate possible. We have references available.